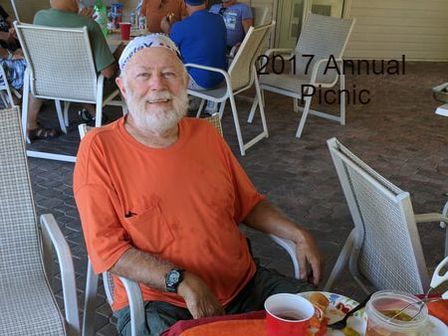 American Veterans for Equal Rights (AVER) is a non-profit, non-partisan, chapter-based Veterans Service Organization of active, reserve, and veteran service members dedicated to full and equal rights and equitable treatment for all present and former members of the U.S. Armed Forces, especially the Lesbian, Gay, Bisexual, and Transgender current and prior military personnel who have been historically disenfranchised by armed forces policy and discriminatory laws governing military service and benefits.
​


We meet the 2nd Tuesday of each month. At the SunServe Wilton Manors located at 2312 Wilton Dr. (upstairs) Wilton Manors FL 33305. If the door is locked for any reason call Lee Lawson at 563-508-6492
at 7:30 PM.


A "Veteran" - whether active duty, discharged, retired, or reserve - is someone who, at one point in their life, wrote a blank check made payable to "The People of The United States of America," for amount of "up to, and including serious injury, torture by enemies of the US, and ultimately their life." That is honor. And there are way too many people in this country today, who no longer understand that fact. They would deny their service and dedication because of what the veteran does behind closed doors. MISSION STATEMENT AVER-fgc Mission is to ensure that we support ALL of those who wrote that check, regardless of sexual preference, gender identity or expression.


AMERICAN VETERANS FOR EQUAL RIGHTS-Florida Gold Coast chapter (AVER-fgc) is a non-profit 501(c)3 corporation and contributions are tax-deductible to the extent permitted by law. If goods or services were received or exchange for this gift, the amount above is the net deduction after the value of the goods or services.







---